The Ethnography Studio presents: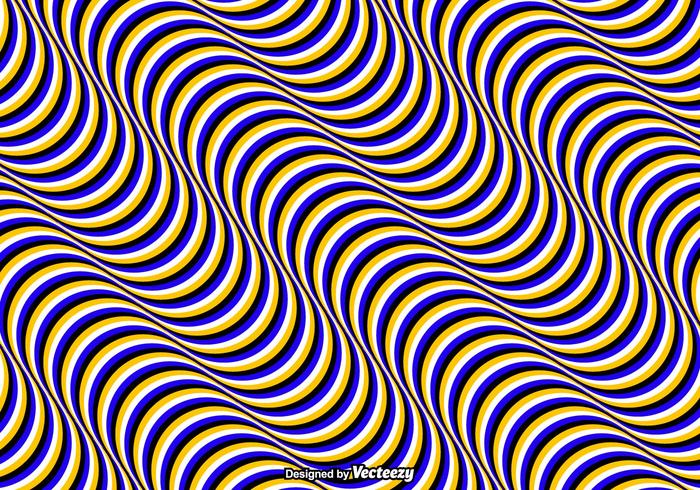 OPTICS
The 2018 Ethnographic Salon
Rice's Ethnography Studio is pleased to announce the call for participants for the the 2018 Ethnographic Salon, March 2nd, from 6:00-8:30PM in the Sewall Hall Sculpture Garden. Continuing our tradition, the Ethnographic Salon is a celebration of the value and potential of ethnography as an intellectual and collaborative practice. All graduate students and postdocs are invited to submit proposals.
This year's Salon will be an interdisciplinary exploration of the notion of OPTICS. How is evidence known visually? What forms of non-traditional visuality can we envision? On what situated observations do arguments pivot? The evening will consist of an opening roundtable, then a presentation of 1–3-minute silent short films made by participants. A closing reception with additional refreshments and music will conclude the night. We are very happy to have Dr. Kristina Lyons, Dr. Dana E. Powell, and Dr. Joe Masco join us for the roundtable discussion.
Participants will attend a mini-workshop (lunch included) on visual filming and editing on February 5th, 10:00 to 11:30AM to learn how to craft their short film, which can engage any topic of their choosing. The purpose of the short films is to express an argument, moment of inquiry, or to experiment with evidence through a visual lens. No prior experience with film is necessary! Submissions from across the schools are encouraged.
How to apply: Please submit a brief paragraph (100 words or less) describing your interest in participating in the event. Please include name, department affiliation, and year.
Deadline: Please send your applications to ethnographystudio@gmail.com by February 1st.
For more information on Ethnography Studio, see
https://ethnographystudio.org/
*This project is funded by the Student Activities/President's Programming (SAPP) Fund and the Department of Anthropology.*